Need to perform?
Adopt our sales strategies
for
Amazon
We will set up a unique solution for you, based on your goals and optimize the parameters once a week to get the best results. 
Start now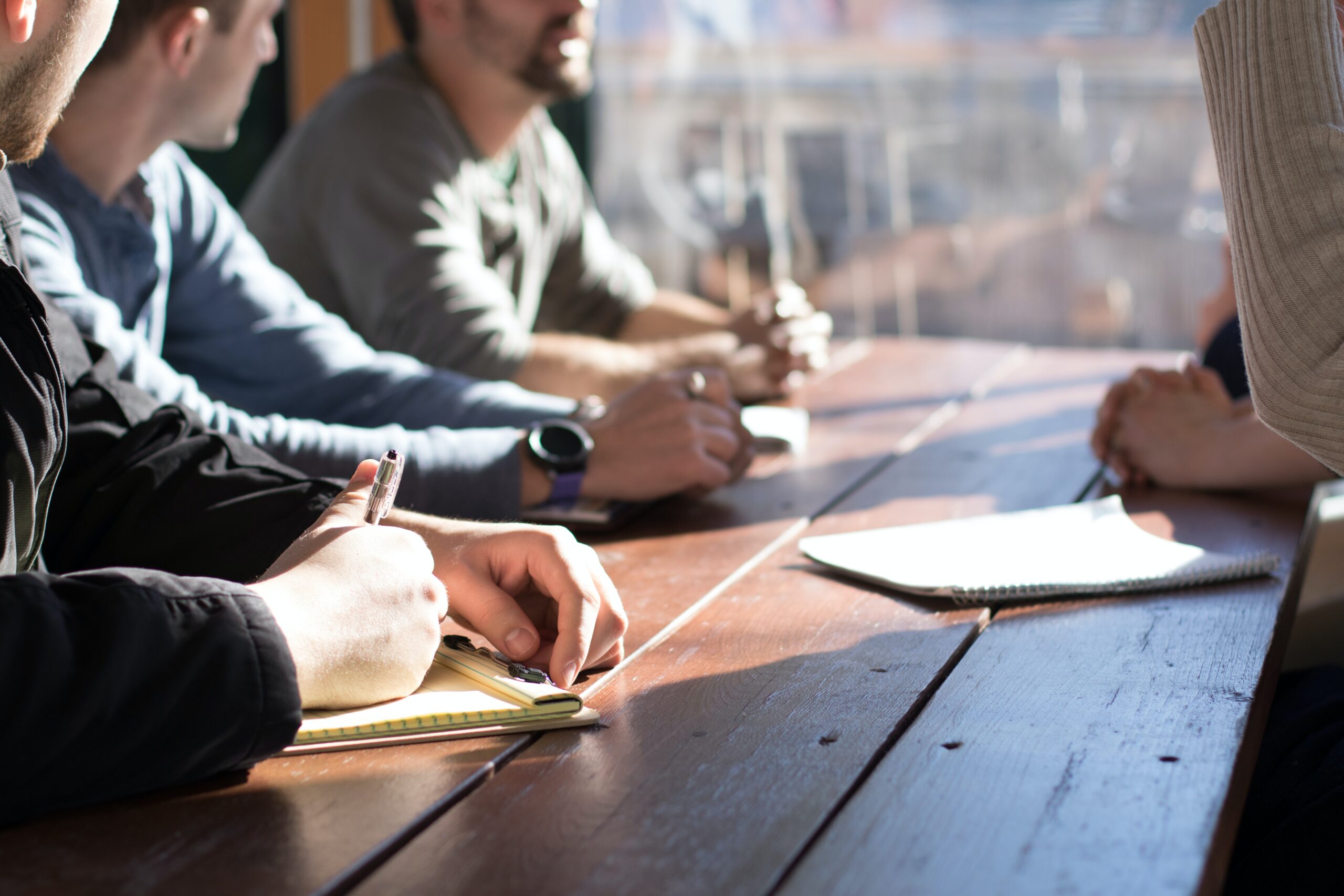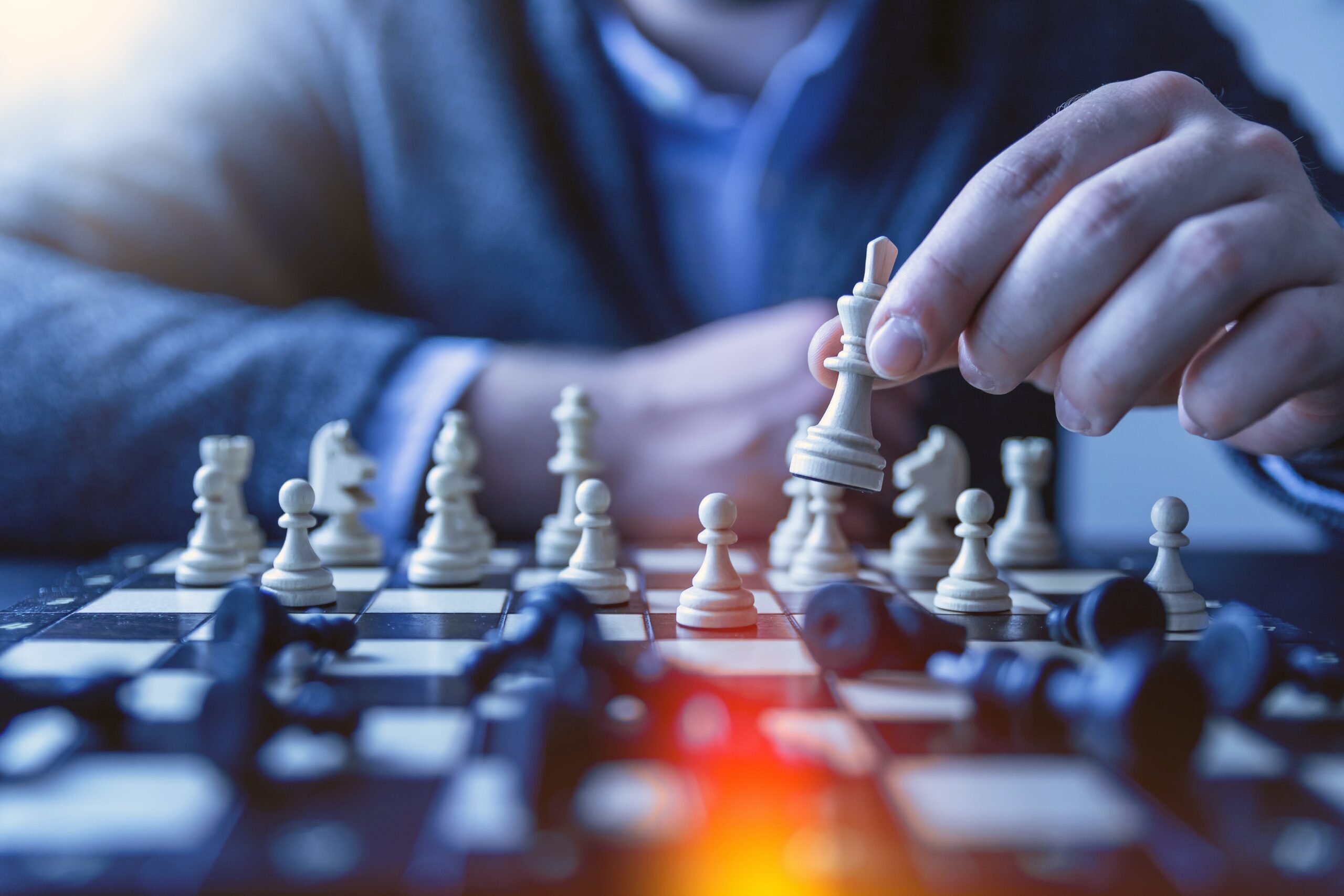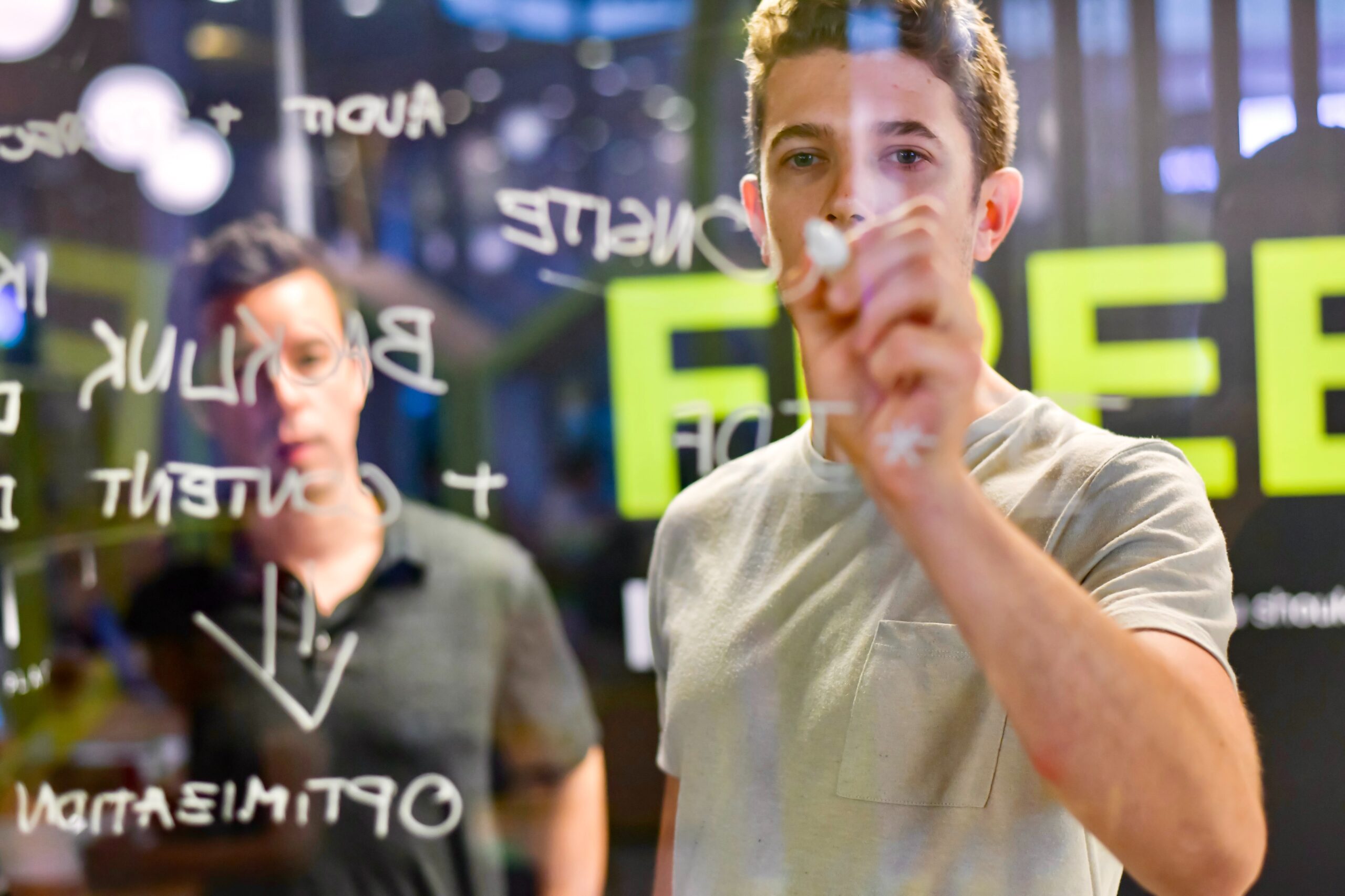 Performance packages
Let us advise you or choose one of the following packages
External Marketing
From only
383.88 / week
Digital advertising (Google Ads, Engagefront)
Advertising on social networks (Facebook Ads)
Influencers (Tik Tok, Instagram)
Email marketing
Contact us
Optimization of your Amazon PPC ads
For as little as
97.88 / week
Artificial intelligence solution
Dedicated account manager
Performance-based
Contact us
Overall environment portrait
Starting at
$ 483,88 
Audit your account
Full analysis
Profitability
Contact us
Environmental portrait
A global view
The service will allow you to obtain an audit of your current situation, a continuous analysis of your products, your competitors, your profitability and especially your business opportunities.
External Marketing
Reach new heights
It is possible to reach your consumers outside of Amazon and get them to buy your products. Ask us, this option is customizable according to your goals and budgets.
Contact us
Please fill out the following form and one of our agents will contact you shortly