Successful integration
The Secret of Success
Few are successful at selling on Amazon. Yet the marketing strategies are numerous and the help, whether in the form of webinars, YouTube videos or discussion forums, is ubiquitous. What most people forget is that the foundation must be done right. Here are some expert tips for you:
The photos
Try to sell a product without pictures and you'll see, nobody will want it. Not only do you need to have pictures, but they must make the product speak for itself and make it indispensable to the consumer.
Keep a healthy inventory
Be sure that if there is a problem with quality, supply or regulatory compliance, sooner or later it will come back to haunt you and possibly end your Amazon adventure.
The texts
Each text element must be well thought out and communicate the right message. It's more than just adding keywords, it's about putting the consumer at the center of the story so that they feel the desire to buy your product.
Targeting the right conversion rates
Don't focus on competitive niches, but gradually target those where it is easier to convert. With time, you will become big and will be able to tackle the competitive niches.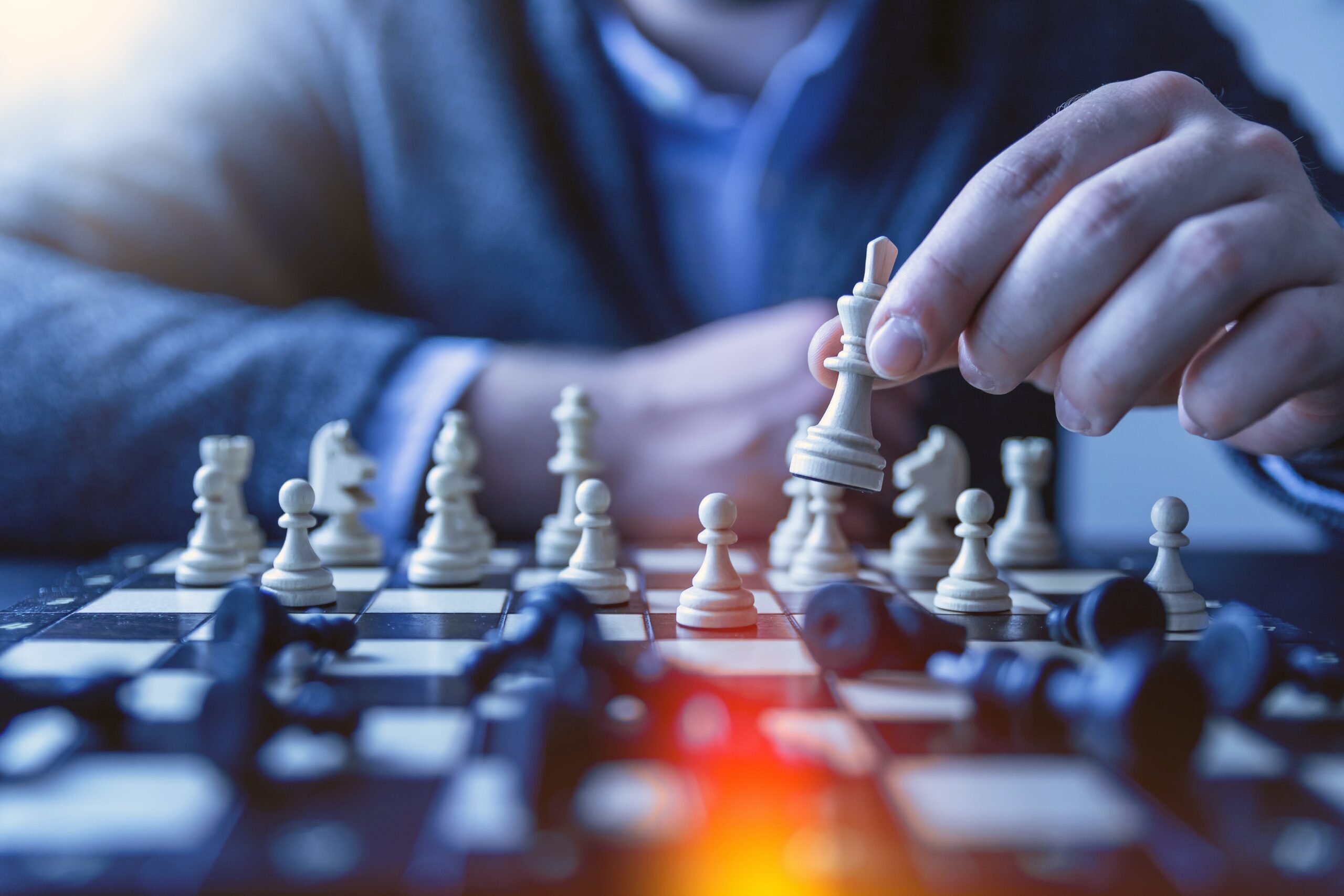 How does the $199.98 starter kit work?
For as little as $199.98 per week, we help you choose your product, your supplier and perform all the necessary tasks for the integration and management of the Amazon account. All you have to do is make decisions.
Work plan description
Contact us
Conclusion: becoming an Amazon seller is all about integration
Amazon is not a race against time, it is an investment in time. And it pays off when it's done right.
A good base is necessary to hope to sell your product. You need good photos, good keywords and a deep knowledge of the ecosystem. We are the experts in this field and can help you. You will see that every dollar invested in marketing will be more profitable when the base is good.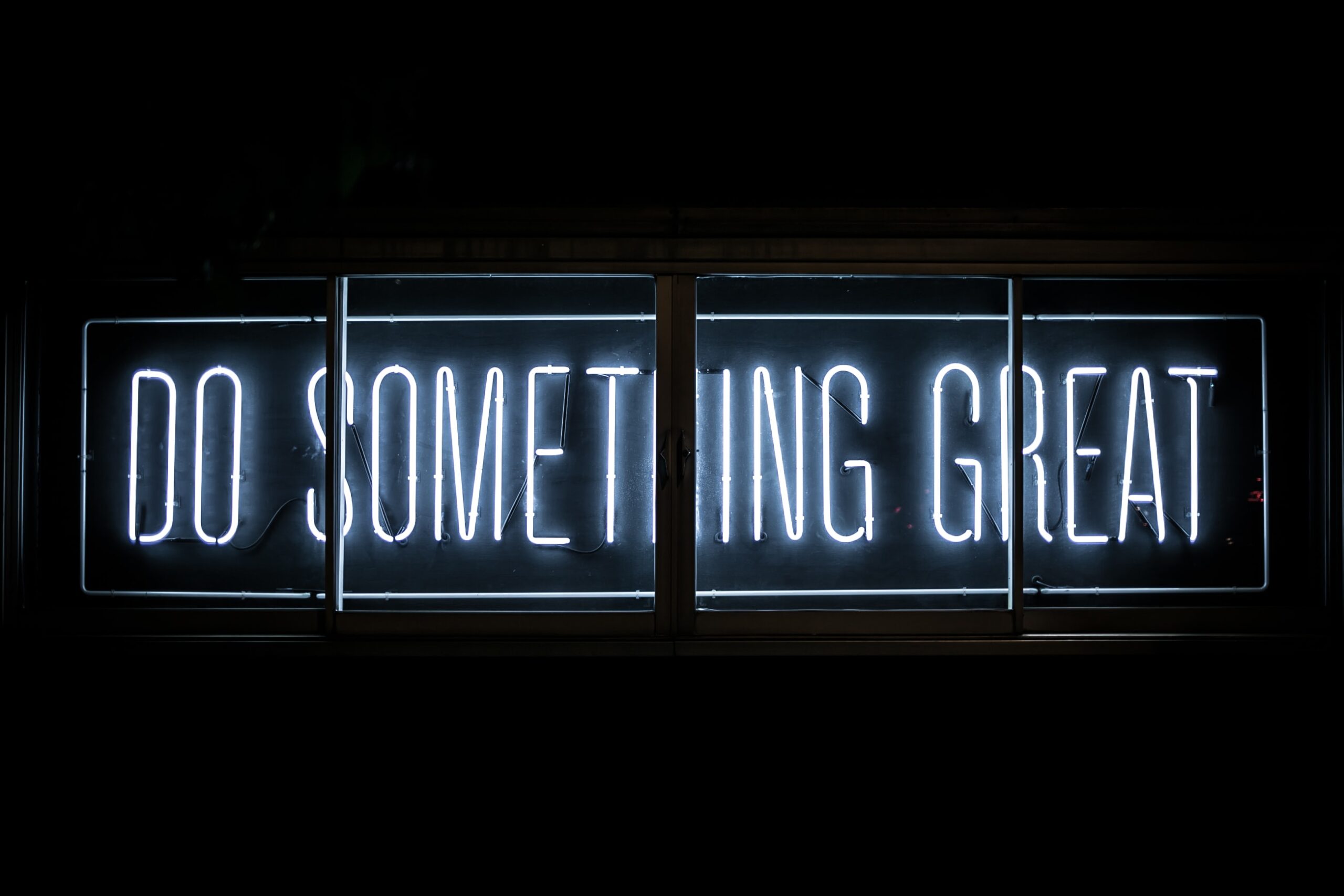 Contact us
Please fill out the form below and one of our Amazon experts will contact you shortly.